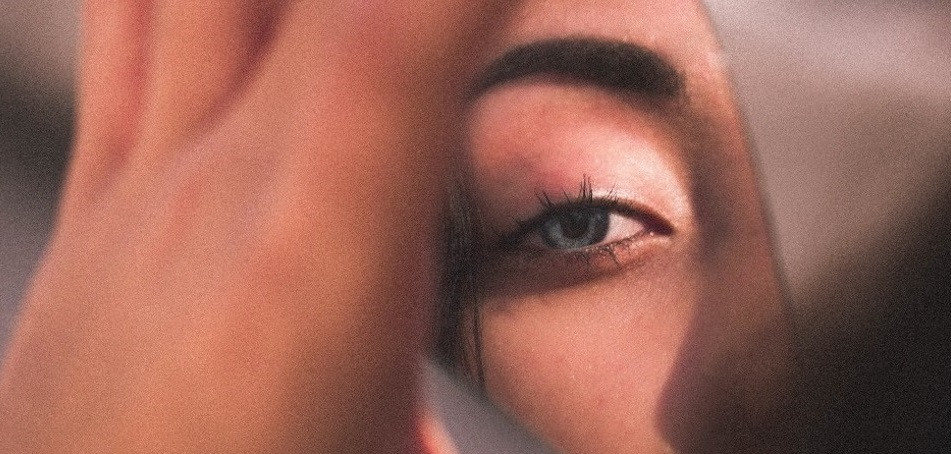 Microblading Making You Look Younger
There is no denial of the fact that your eyebrows do make a great impact on someone's personality. Women have been obsessed with their hairstyles and eyebrows forever; different techniques have been introduced to keep them in check.
We are sharing details if microblading for older ladies is equally helpful and significant as on younger women. In addition, looking toward the medium hairstyles for women over 50 to look perfect with structured hairs and eyebrows.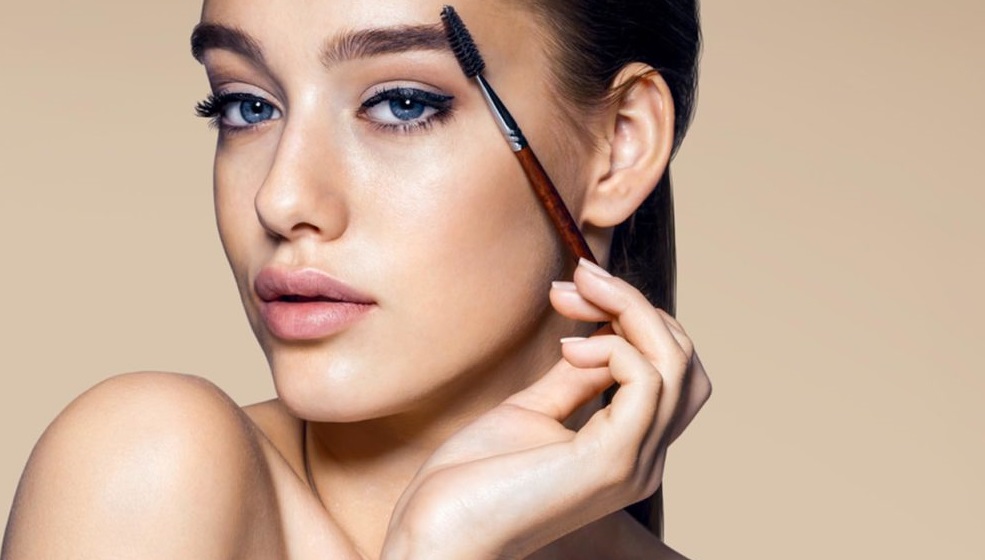 What is microblading? How is it helpful for women over 50?
It is appropriate for women over 50 to choose for microblading jobs done through professionals. Well, before comprehending how it is practiced, it is better to understand what it is.
Microblading is a semi-permanent tattooing procedure where a smaller wand-like device is put to use with tiny needles to make small strokes that are alternative for actual tiny eyebrow hairs.
Additionally, medium hairstyles such as the mid partition ponytails or following the loose buns then look at a younger look, which can be attained effortlessly. It is good for women to look younger with simpler practices of microblading.
Instead of considering over-plucking, it is more reliable to opt for permanent eyebrow look with for not only saving up your cost but preserving the younger look easily.
Other practices of maintaining your longer look forever demand higher cost, whereas microblading is a time investment that lasts forever for your brows.
If you arent willing to go for regular pain, then microblading is the decent choice to stick for look incredible even in your 50s.
Hence, it is appropriate to know that microblading make a woman look younger than their actual age. Eyebrows carry a significant look in deciding your personality is going to be perceived by others.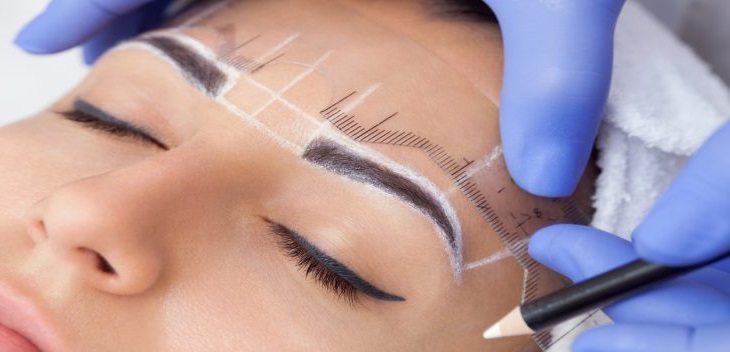 The summary
From the details stated above, it is easy to comprehend that permanent makeup for women over 50 would make a huge difference in the way you look.
It is surely better for women with older age to opt for the microblading not only because they would look younger also because they will save their higher cost that is spent over eyebrows shape regularly.
Thin or no eyebrows can a result of chemo, poor diet, or over-plucking that is replaced with microblading forever.