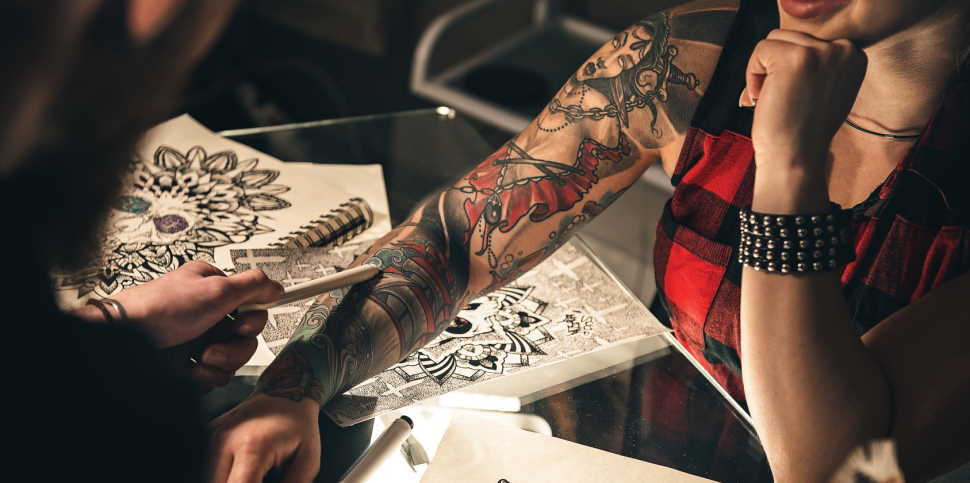 Get To Know If Tattoo Line Gets Thicker Over Time Before Practicing It!
Getting inked for the first time is undoubtedly one of the exciting feelings for one. Tattoos are not as simple as it seems like. Have you noticed for those blurry lines of various colors of ink in a tattoo getting a mess over time?
However, the tattoo can look really unpleasant if they are practiced incorrectly and can potentially spoil the complete look of a tattoo.
We are here assisting with the aspect if tattoo lines get thicker overtime or not. Let us have a deep insight into the aspect of comprehending it better.
Tattoo blow out!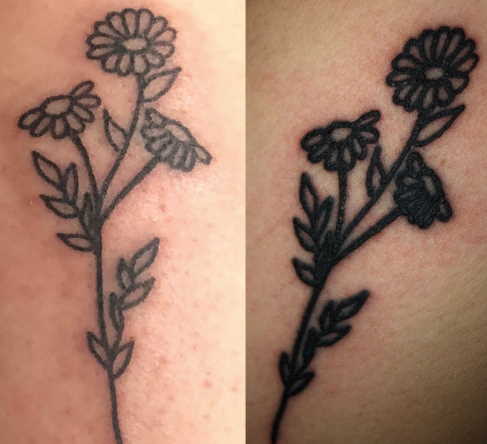 When you practice for a tattoo, then you need to be precise regarding different aspects such as tattoo, the meaning of the tattoo, and the foremost thing is selecting a professional tattoo artist.
It has seemed that people tend to approach for the unprofessional that are inefficient in the tattooing art.
Tattoo blow out is mainly caused due to inefficient work and result in tattoo lines thicker after healing or just after the tattoo.
Additionally, there can be many other reasons responsible for tattoo blow out or lines getting thicker over time.
Skin is over-stretched
During the practice of tattooing if the artist is pulling your skin too much. Putting excessive pressure over your skin can result in the needle getting inserted into the wrong and deeper layer of skin.
Tattoo artist needs to assure that skin is evenly stretched and flat. While doing for tattooing practice, make sure skin is a flat surface so that needle isn't stretched to strange angles.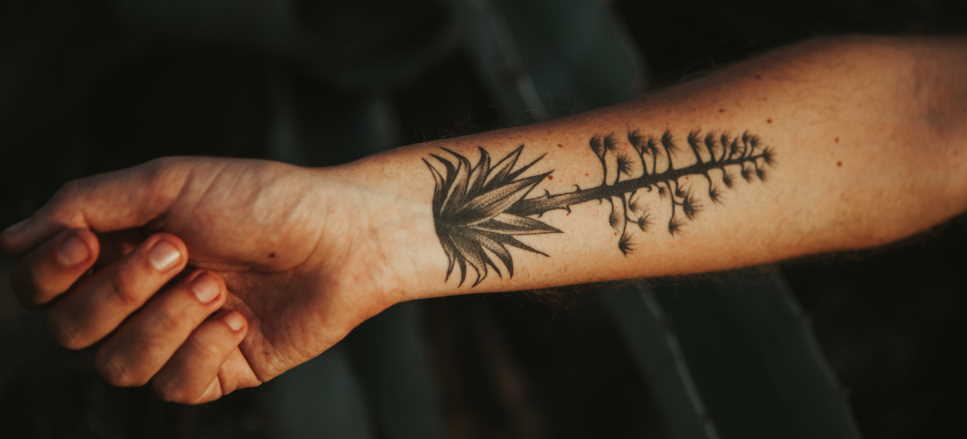 Tattooing on a thinner skin
The practice of tattooing is a painful process where needle gets into the deeper layer of your skin, so it is essential for you to be thoughtful for the spot where you are getting tattooed.
The body has different thin layers of skin that delicate and blow out is more likely to happen over these delicate skin areas. So consider for the skin that is a bit thicker.
The final verdict
From the details stated above, we can surely conclude that tattoo lines thicker with time if not practiced appropriately or not taken care of.
Tattoo blow out is the common practice of unprofessional tattoo artists who perform tattoo inefficiently. In addition, it is better for you to get inked from the professional tattoo artists instead of approaching the unprofessional to save fewer bucks.