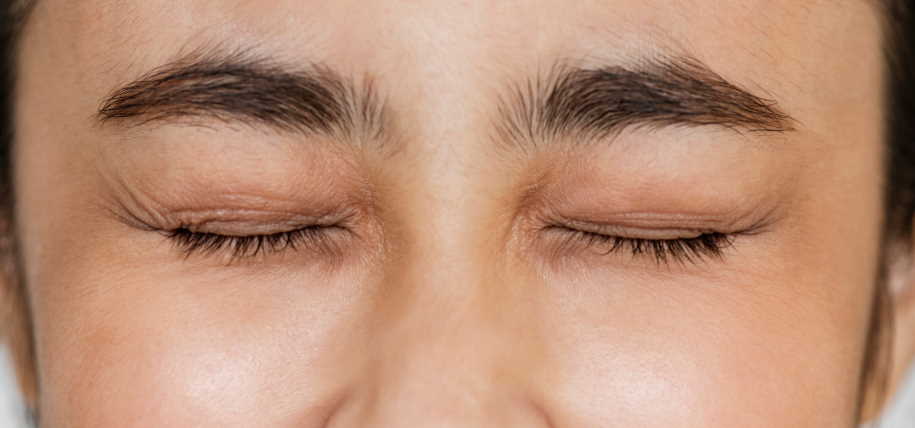 Can microblading practice ruin your natural eyebrows? Grab the pro details here!!
The modern world revolves around perfection, where men and women are working to attain perfection in all realms.
Every day different practices are performed to look perfect in aesthetic terms as well as in work. Most people find eyebrows a considerable part of their facial features, so they try out their best to attain perfect looking eyebrows that would provide symmetrically, enhanced, and fuller eyebrows.
Micro-blading is the unique and hyped practice to correct the eyebrow to the ideal one.
However, many people think that microblading ruins natural eyebrows, so we are discussing if natural eyebrows get affected due to the practice and how.
Practicing microblading ruin your natural brows!?
Microblading is a practice that is precisely practiced with a hand full of needles and draws out each strand appropriately, providing you a permanent look.
It is better to get along with a professional eyebrow tattooing and microblading expert for not getting through the risks of microblading and ruining your natural eyebrows.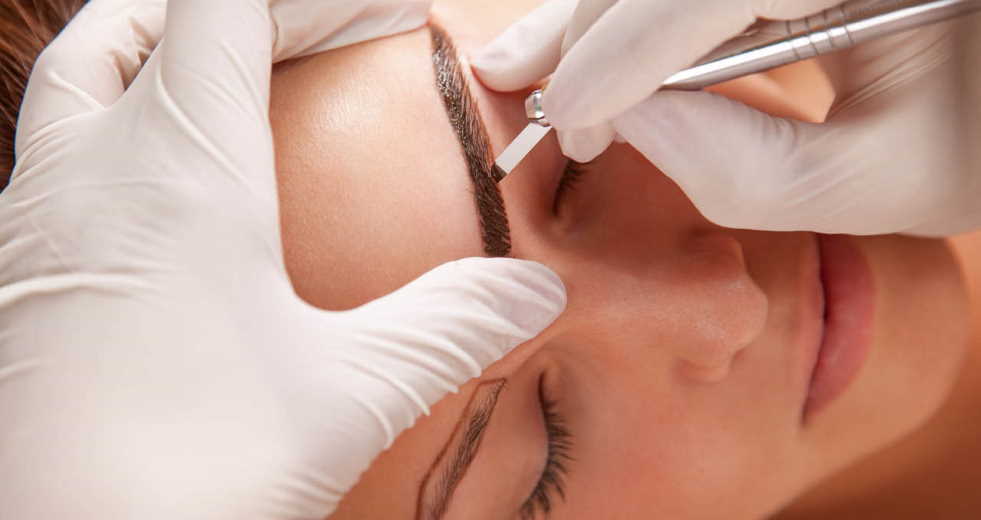 Natural eyebrows aren't really ruined with this practice; however, due to over-plucking, your eyebrow may lead to ruined natural eyebrows.
Microblading is an easy way to uplift your eyebrows and not getting done so frequently. The foremost thing that you need to consider for microblading practice is to choose for the professional artists for correcting your eyebrows as a hand full of precision can provide you with enhanced eyebrows evidently.
The trends of thick and filled eyebrows have taken over the internet, and microblading is the most practiced practice these days.
The hyped has made it unprofessional to choose for the process and asking for smaller bucks to get the job done. It is better to avoid unprofessional artists from getting away with risks.
Hence, getting microblading doesn't cause any harm to natural eyebrows if practiced by professionals.

Wrapping up
Let us wrap this up as we have taken a considerable look into the different details of enhancing natural eyebrows.
Microblading is a semi-permanent thing that is practiced with needles for penetrating ink to the upper layer of skin for providing one ideal looking eyebrows.
In addition, to get away with the cons of microblading, it is better to stay away from unprofessional eyebrow tattooing and microblading artists.
Unprofessional might practice strange angles of needles on your skin that would result in adverse results inevitably.
We hope you find the details stated above informative and useful for getting your ideal eyebrows done.